Project 00
Project 00 was the winner of an innovation award in 2012. Three weeks prior to launch, the project was put on hold.
Winner of the Sears Innovation Award 2012
Project 00 came out of a long historical fascination I've had with data sonification, generative art, placemaking, experience design, large scale media projection mapping and backlit display and the concept of architecture as interaction, as responsive.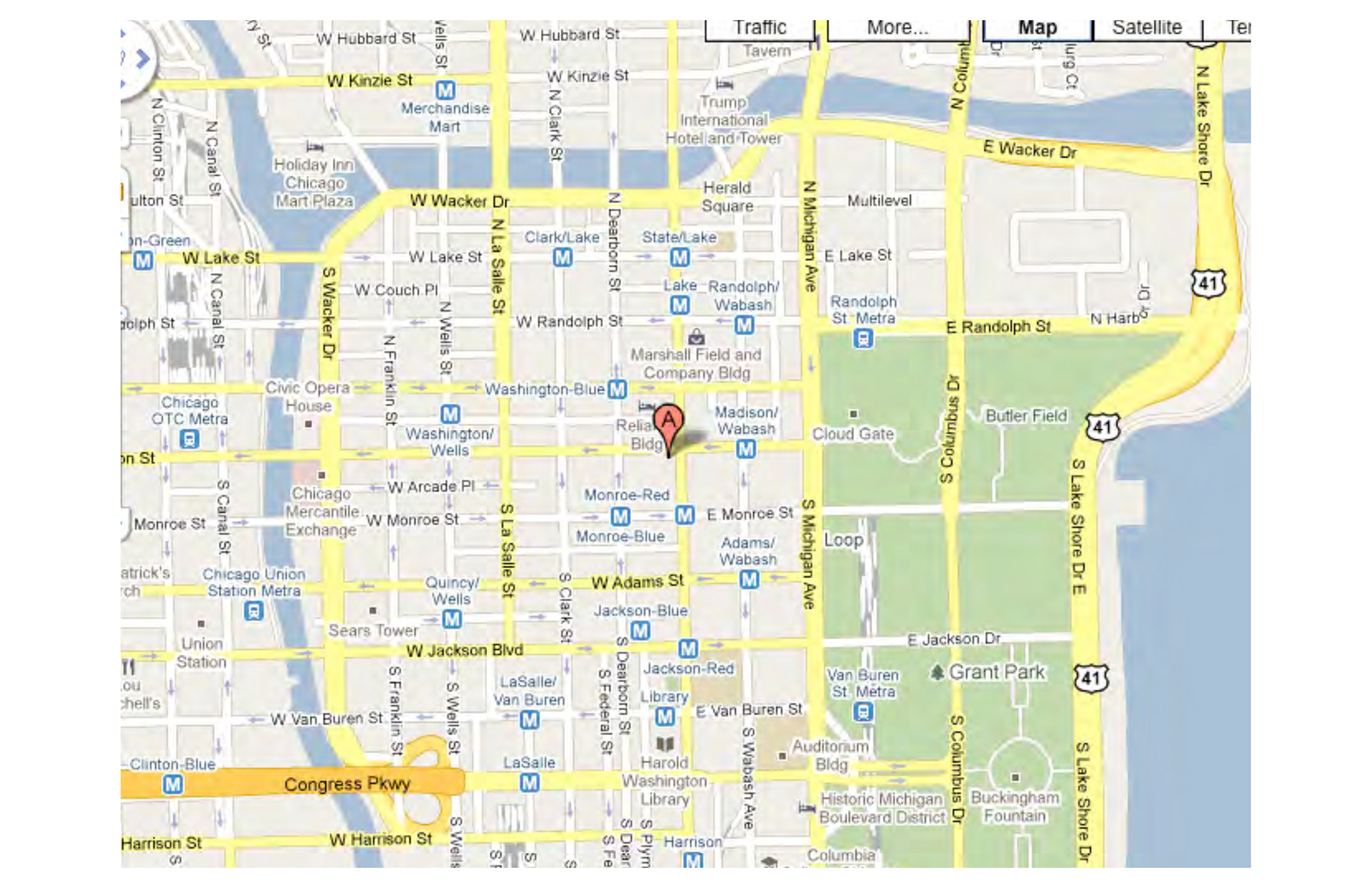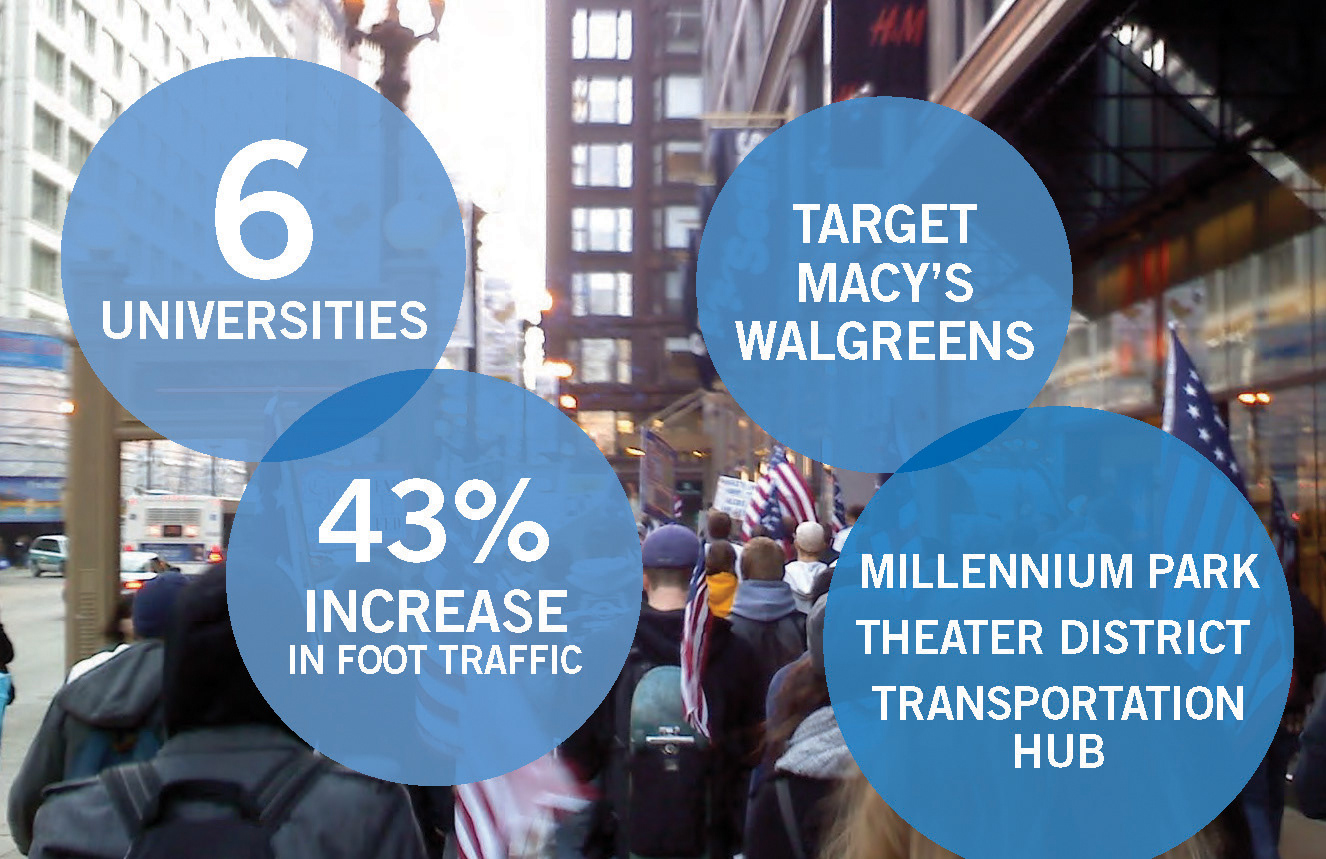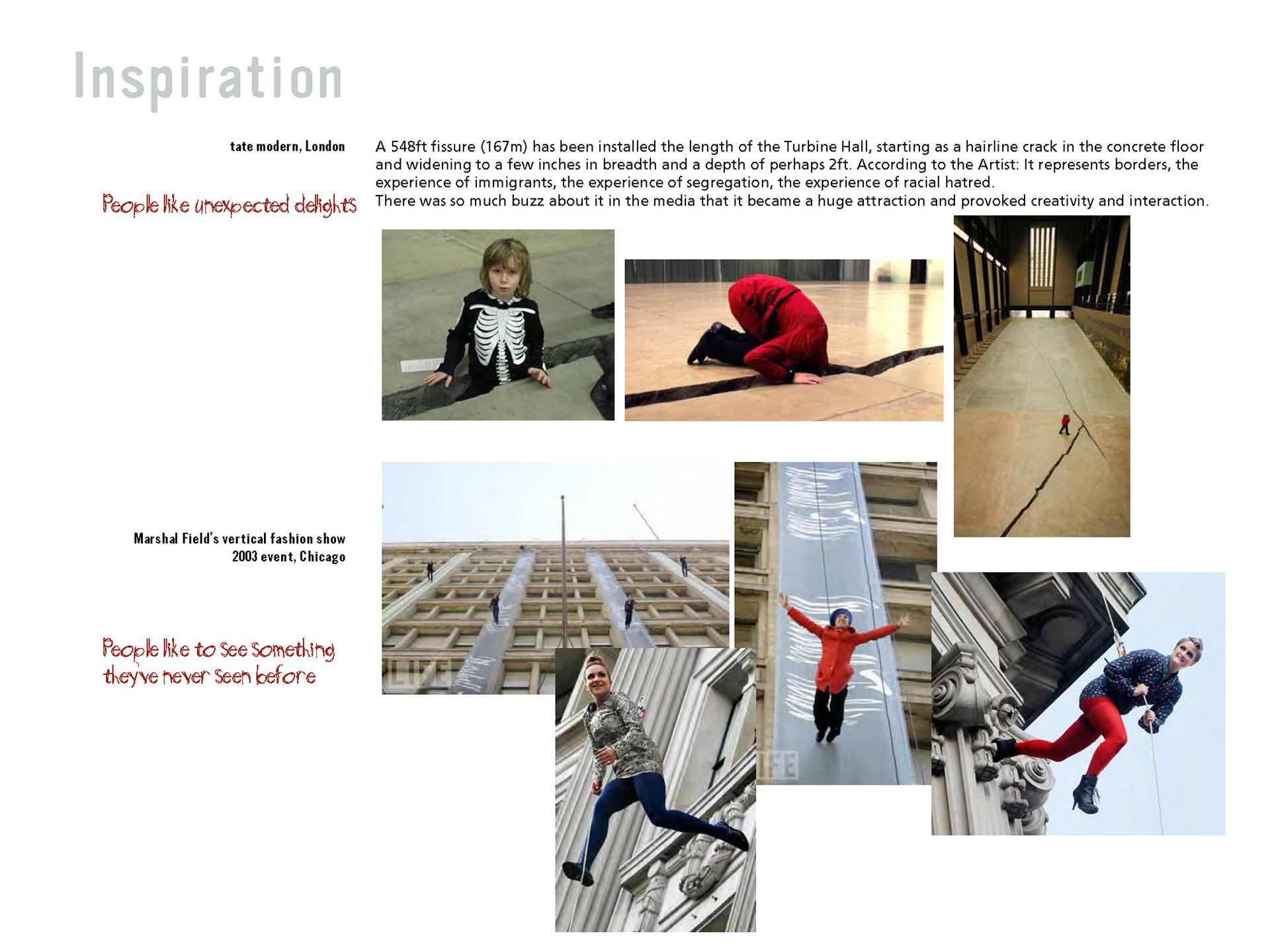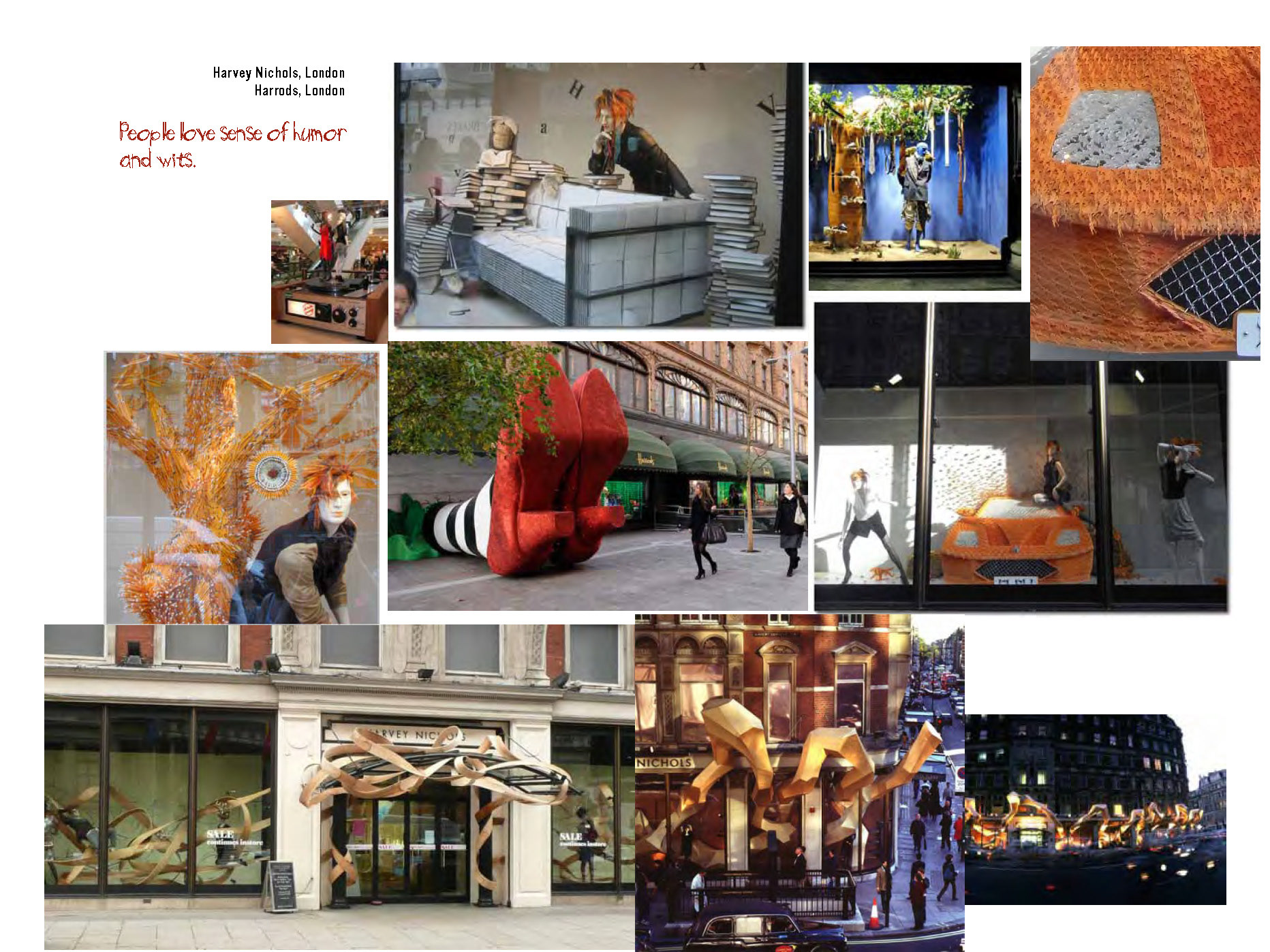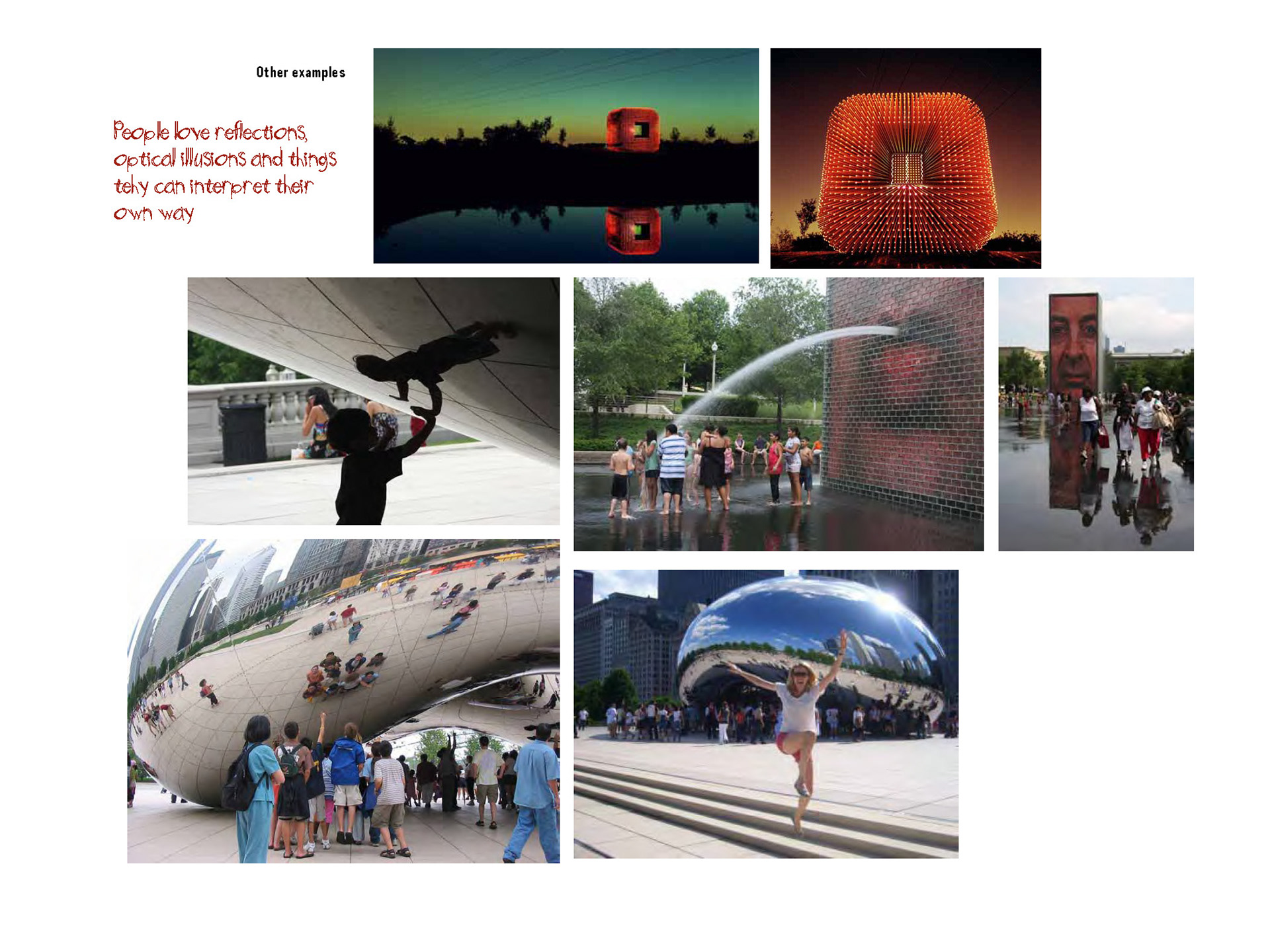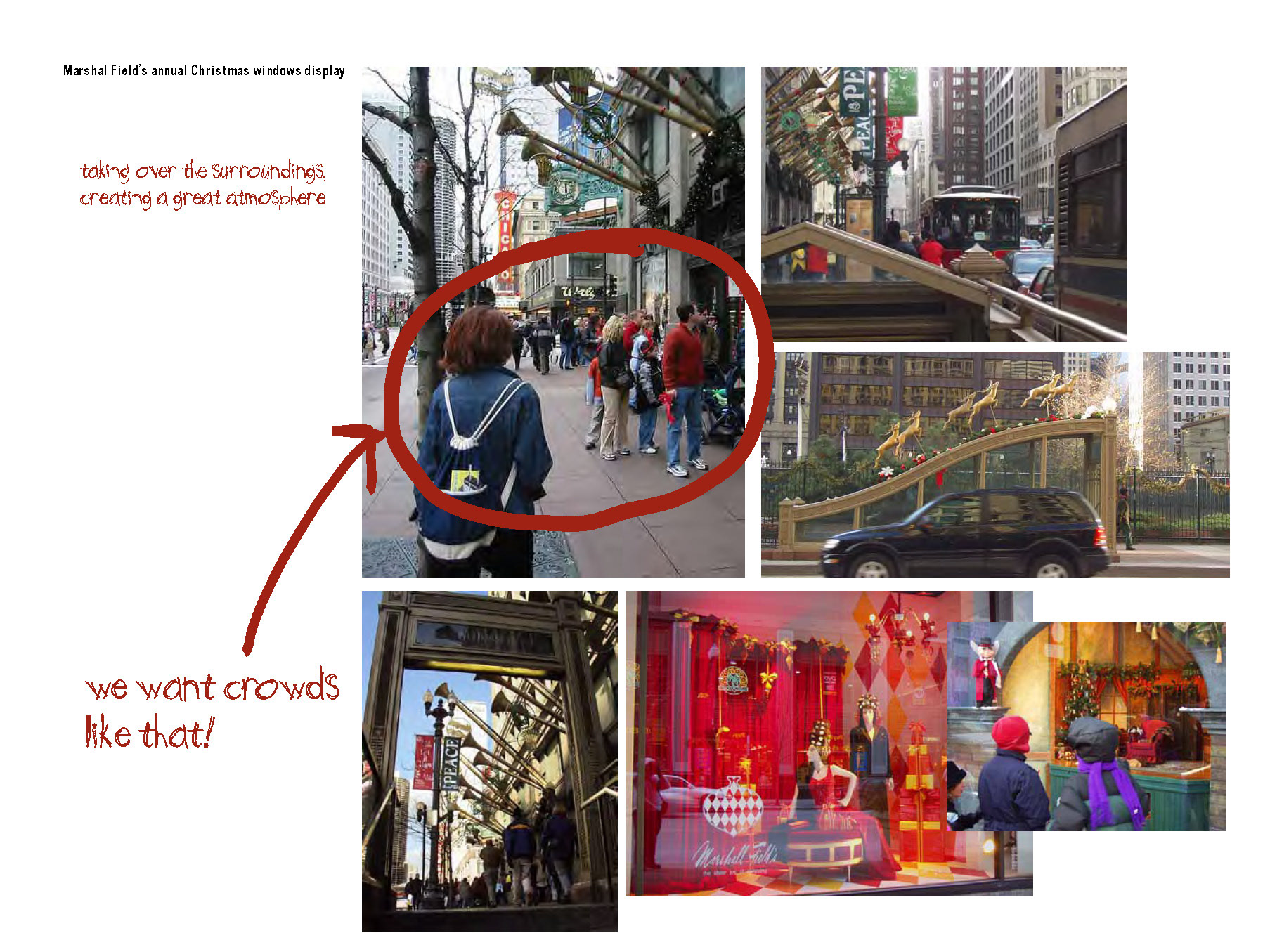 Requirements, Strategy, Tactics, Experience and Content Frameworks, Systems Design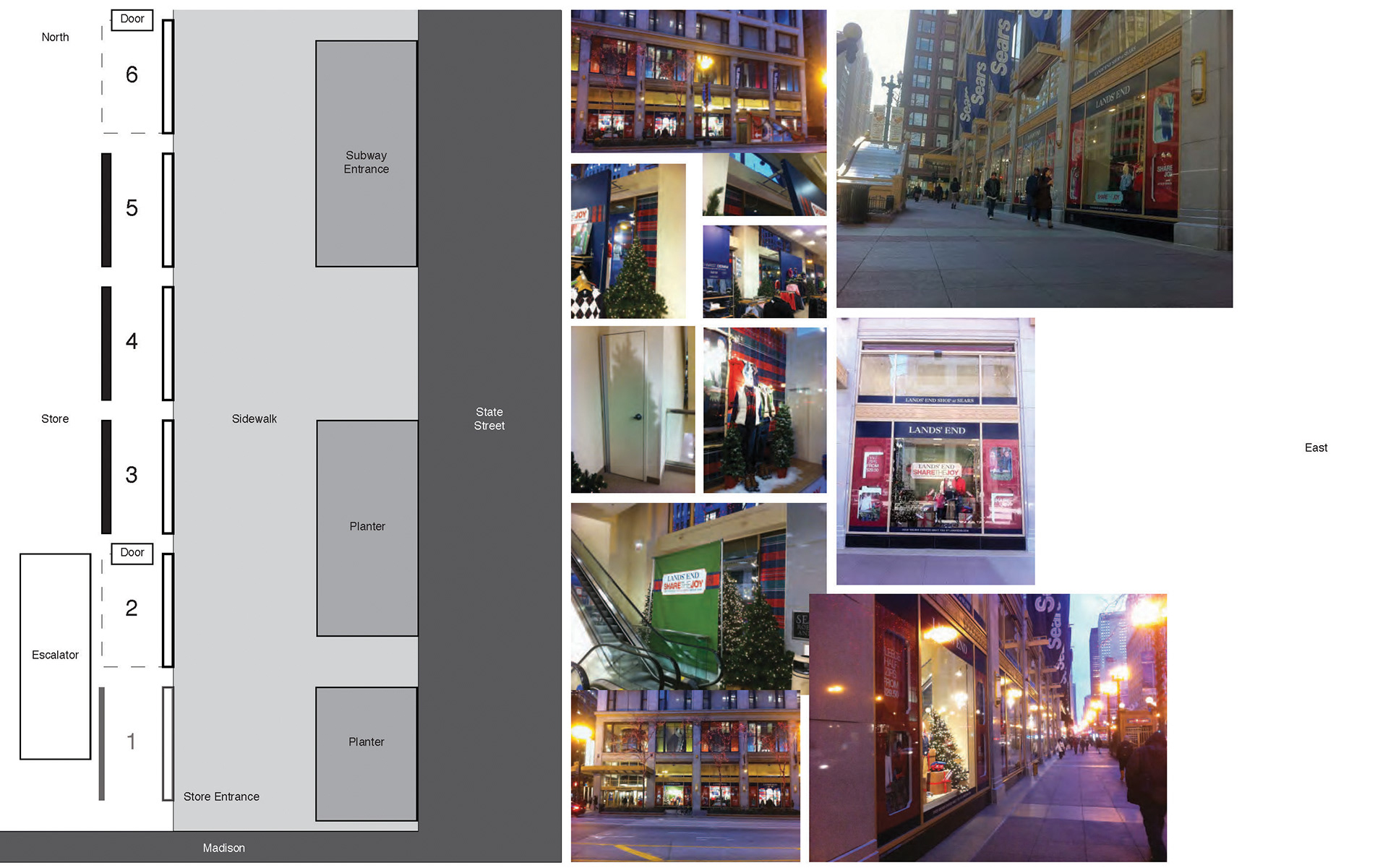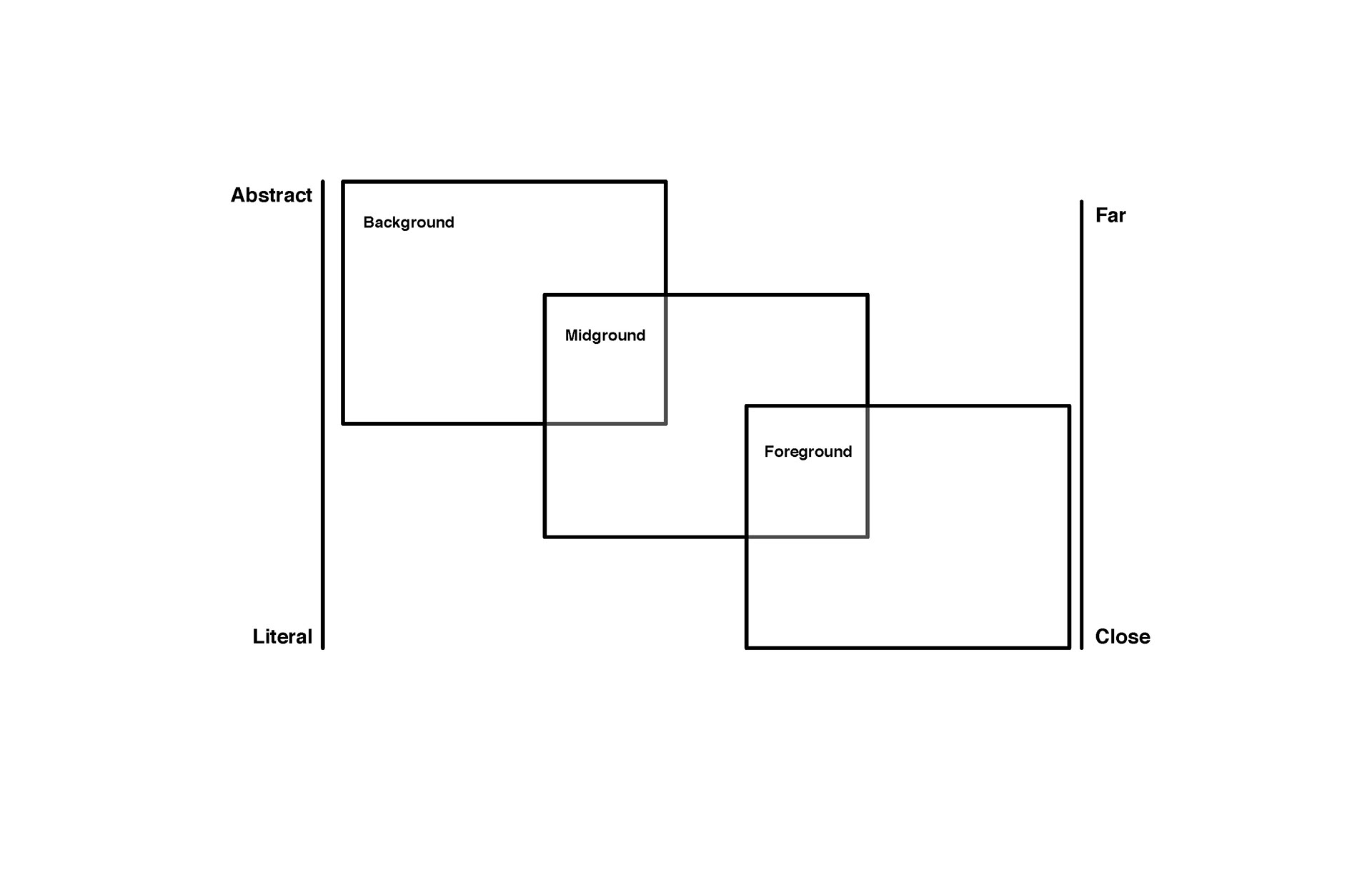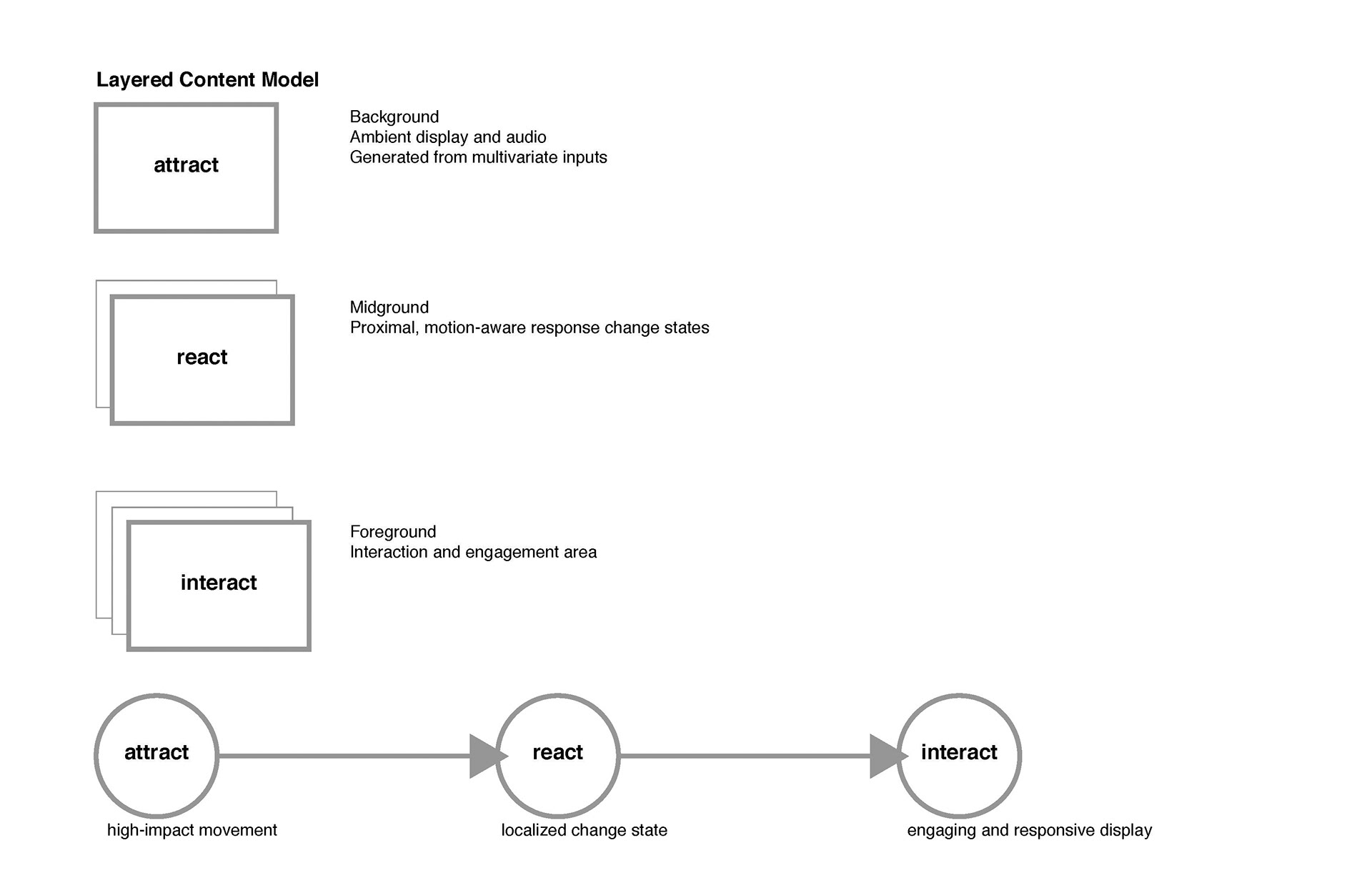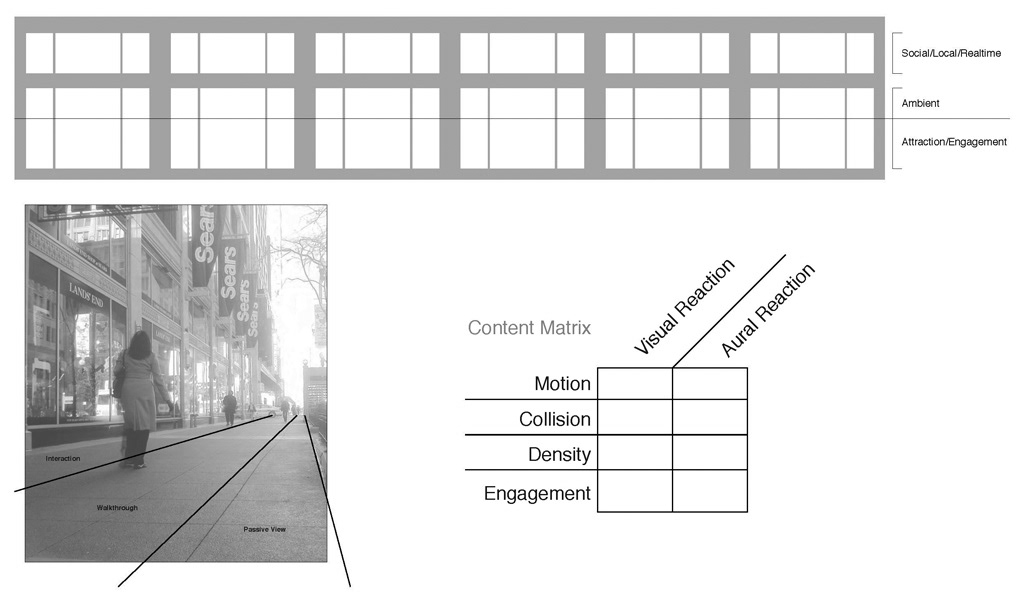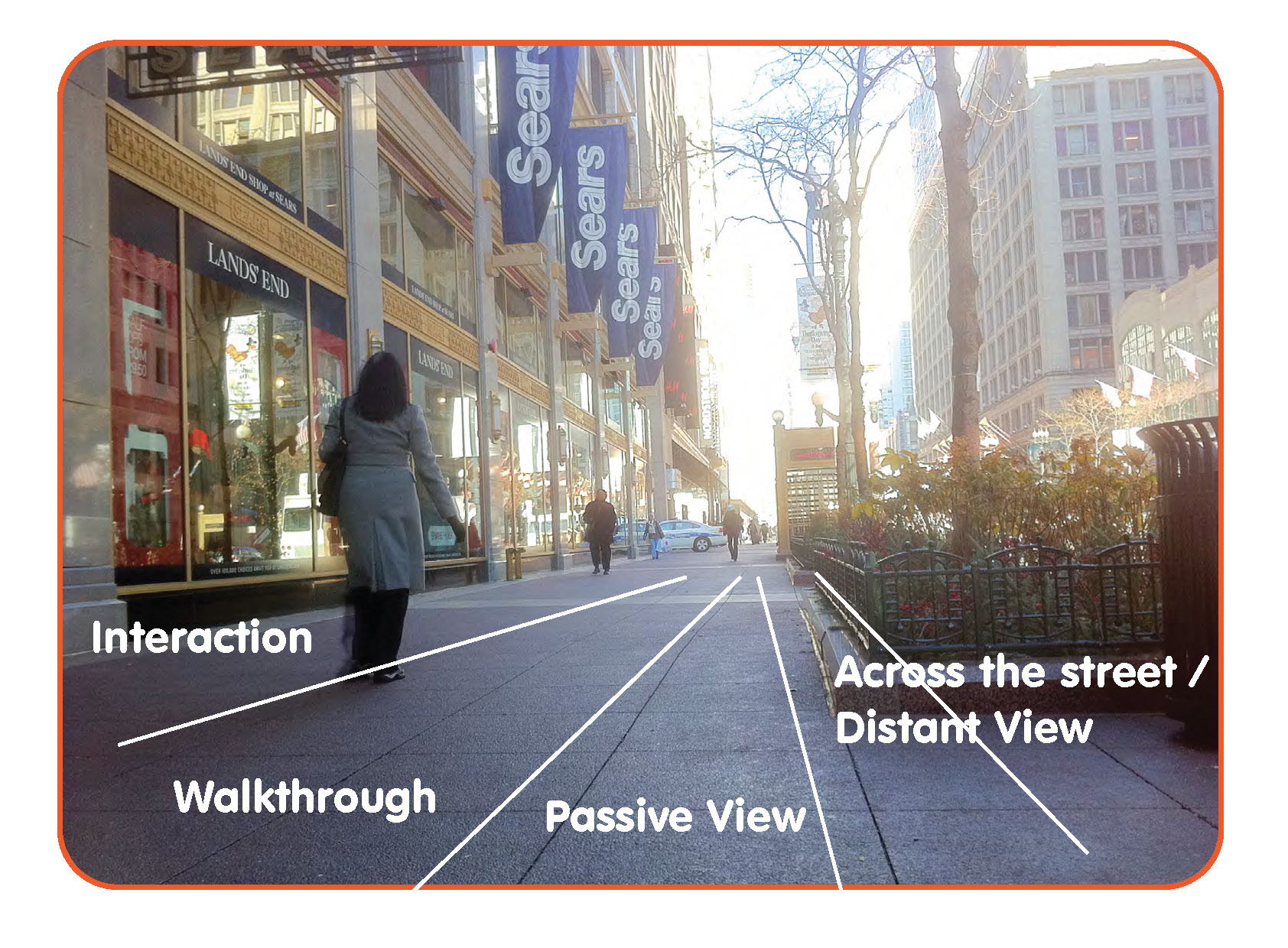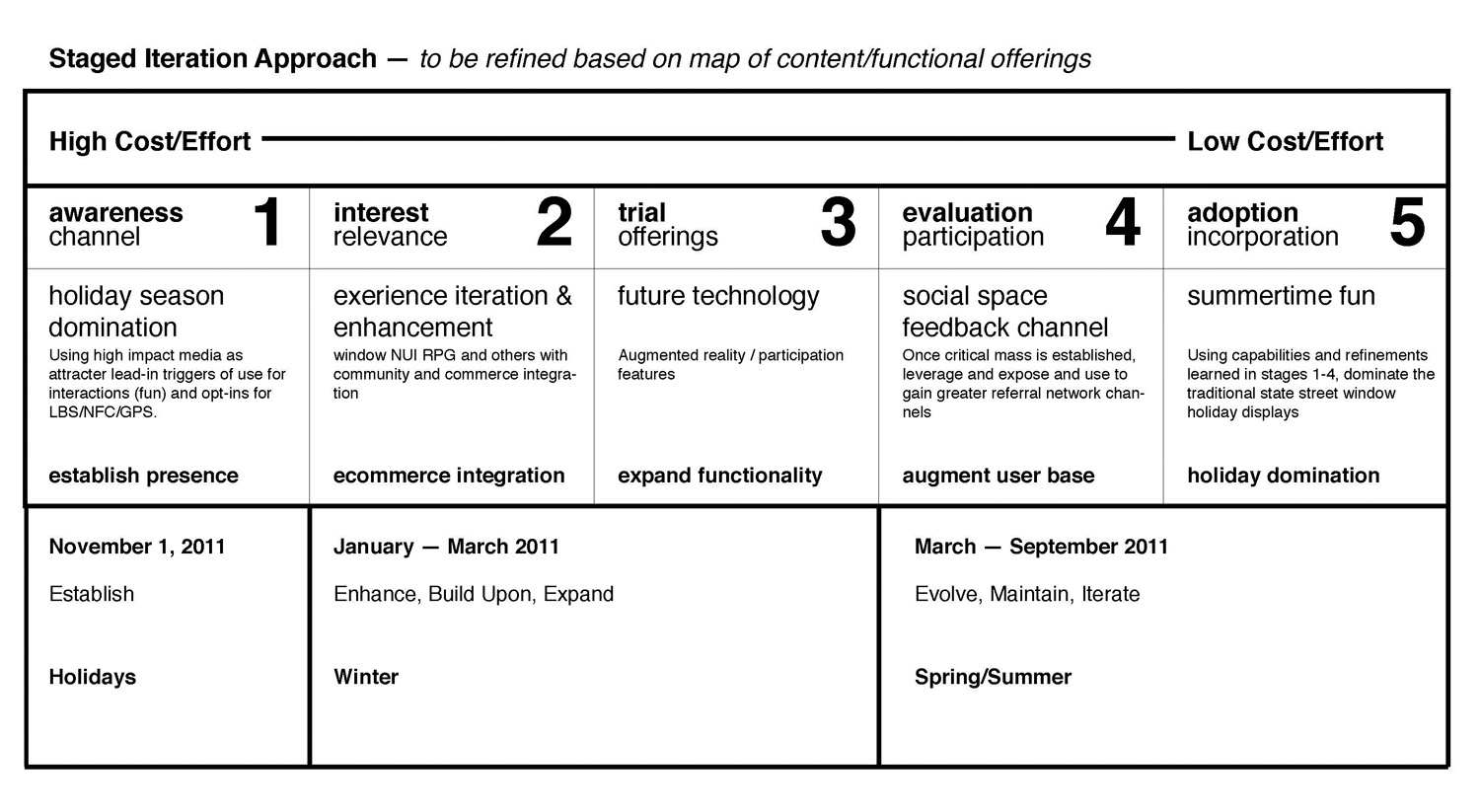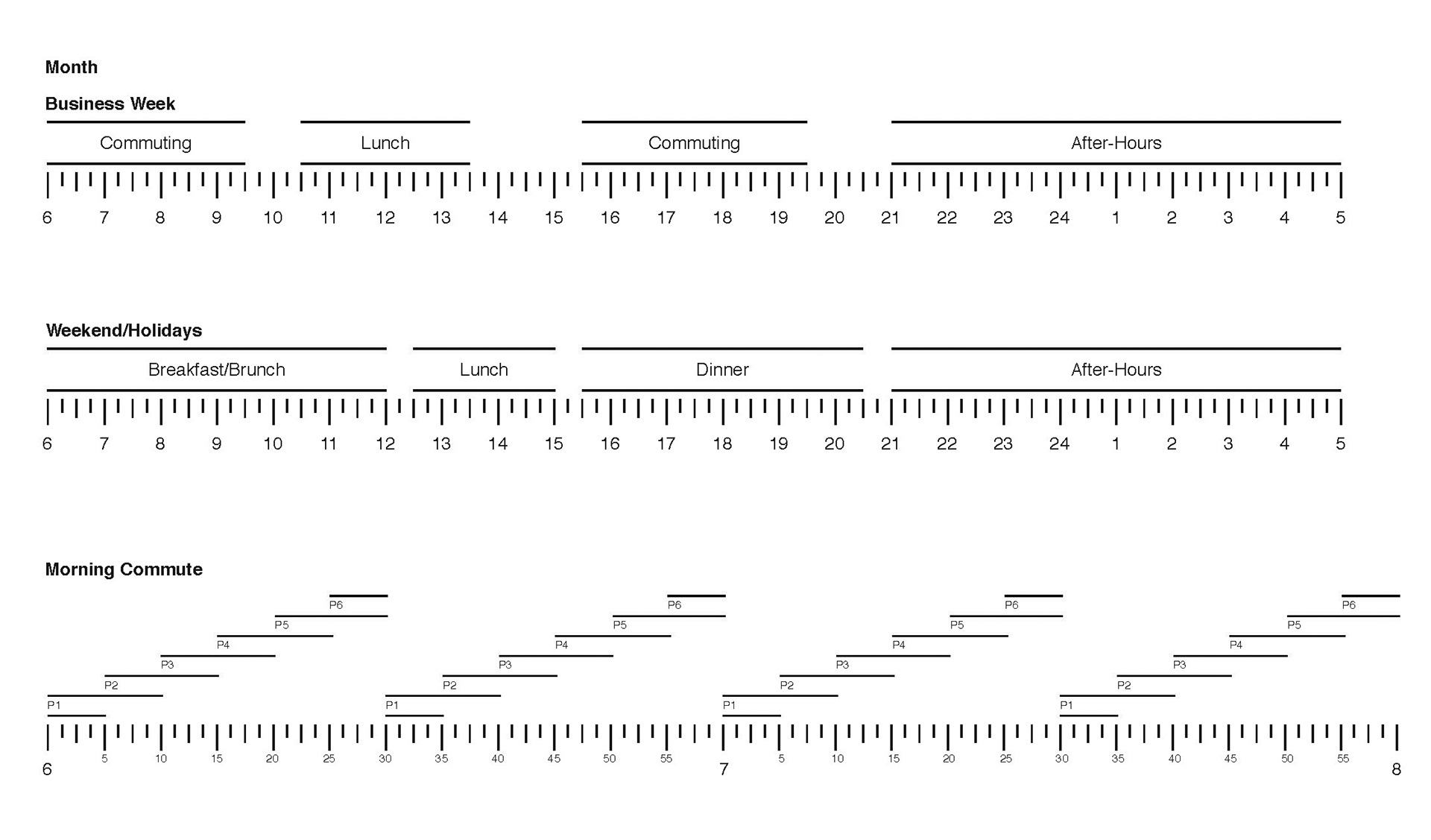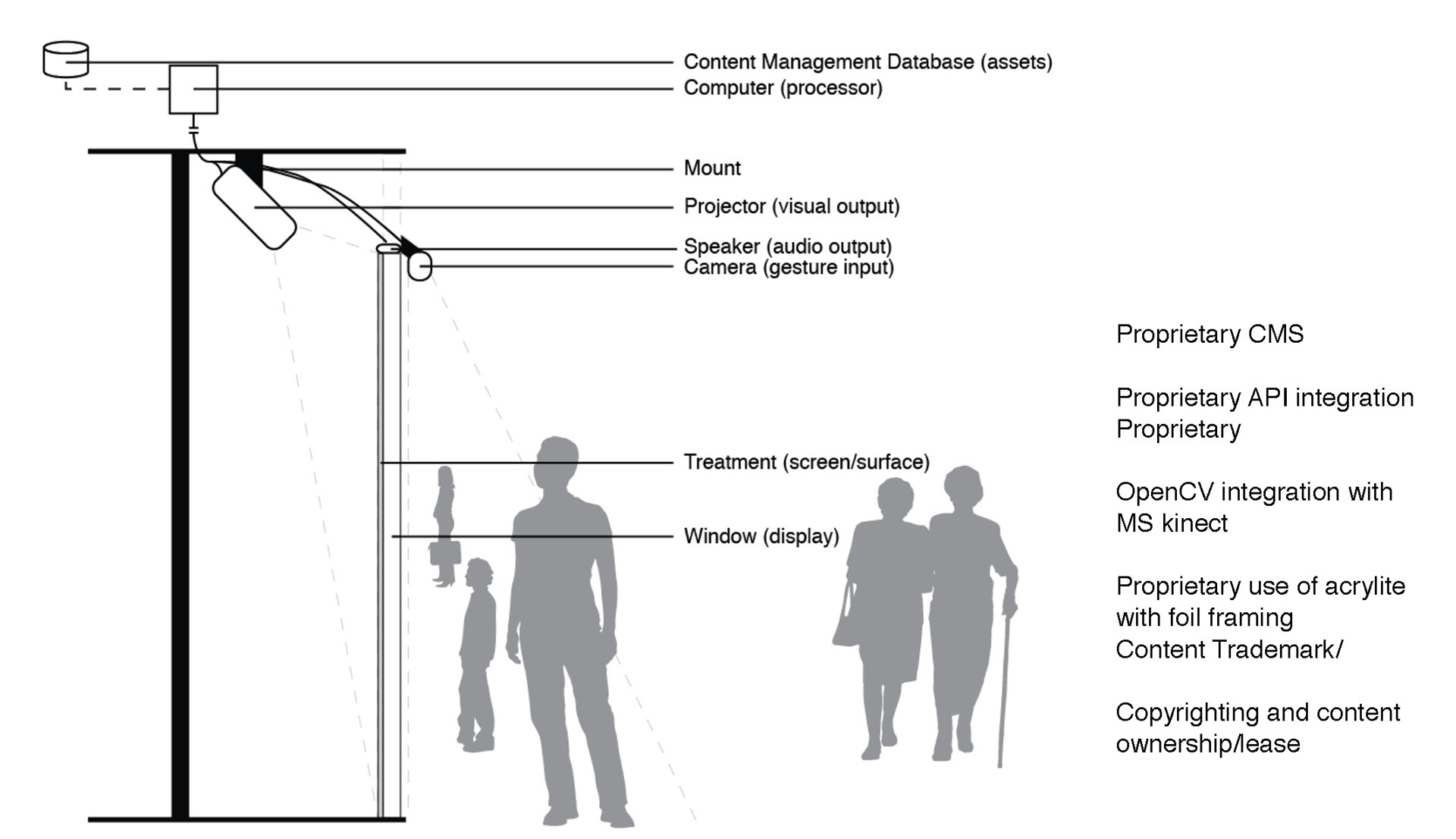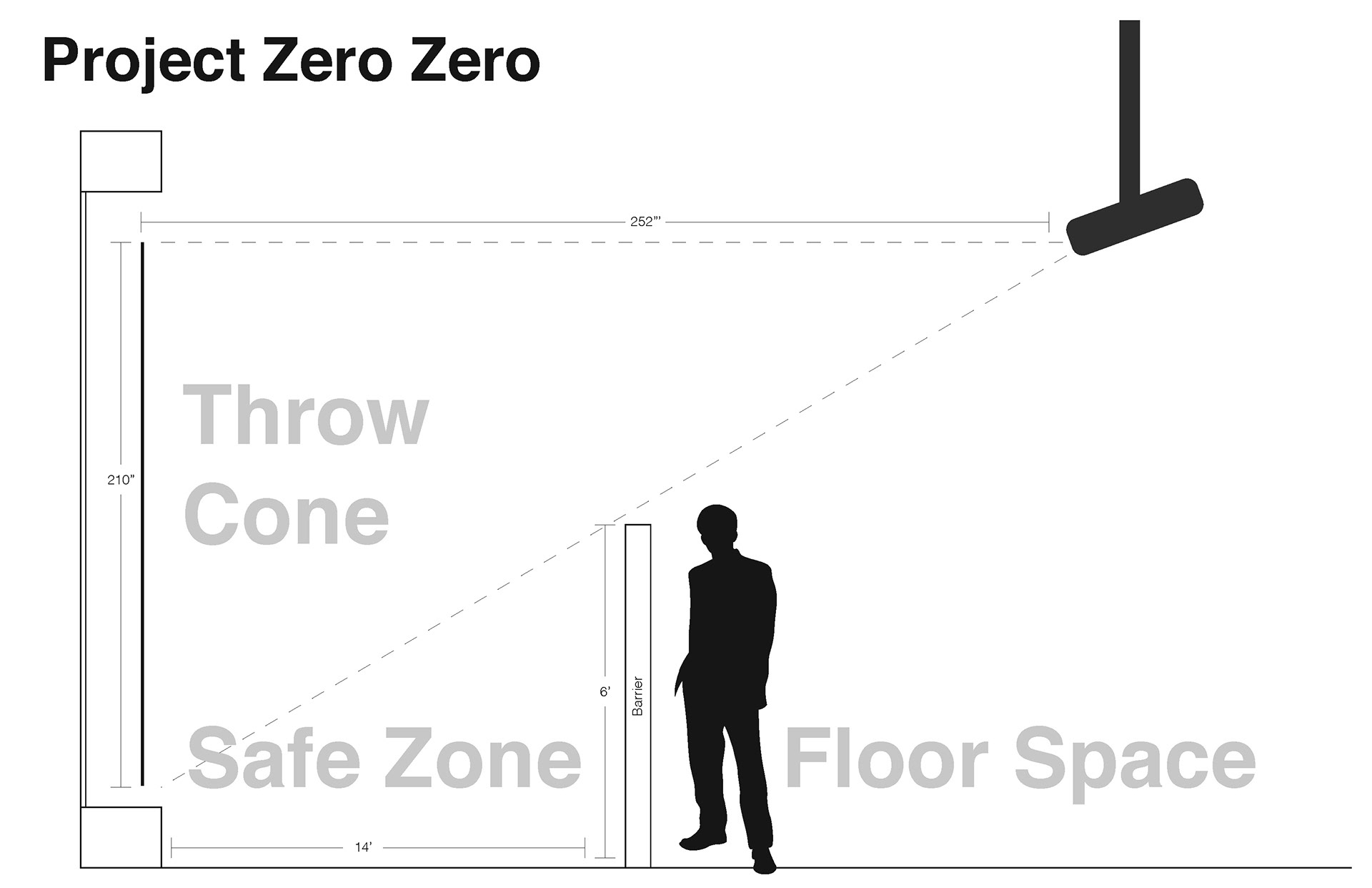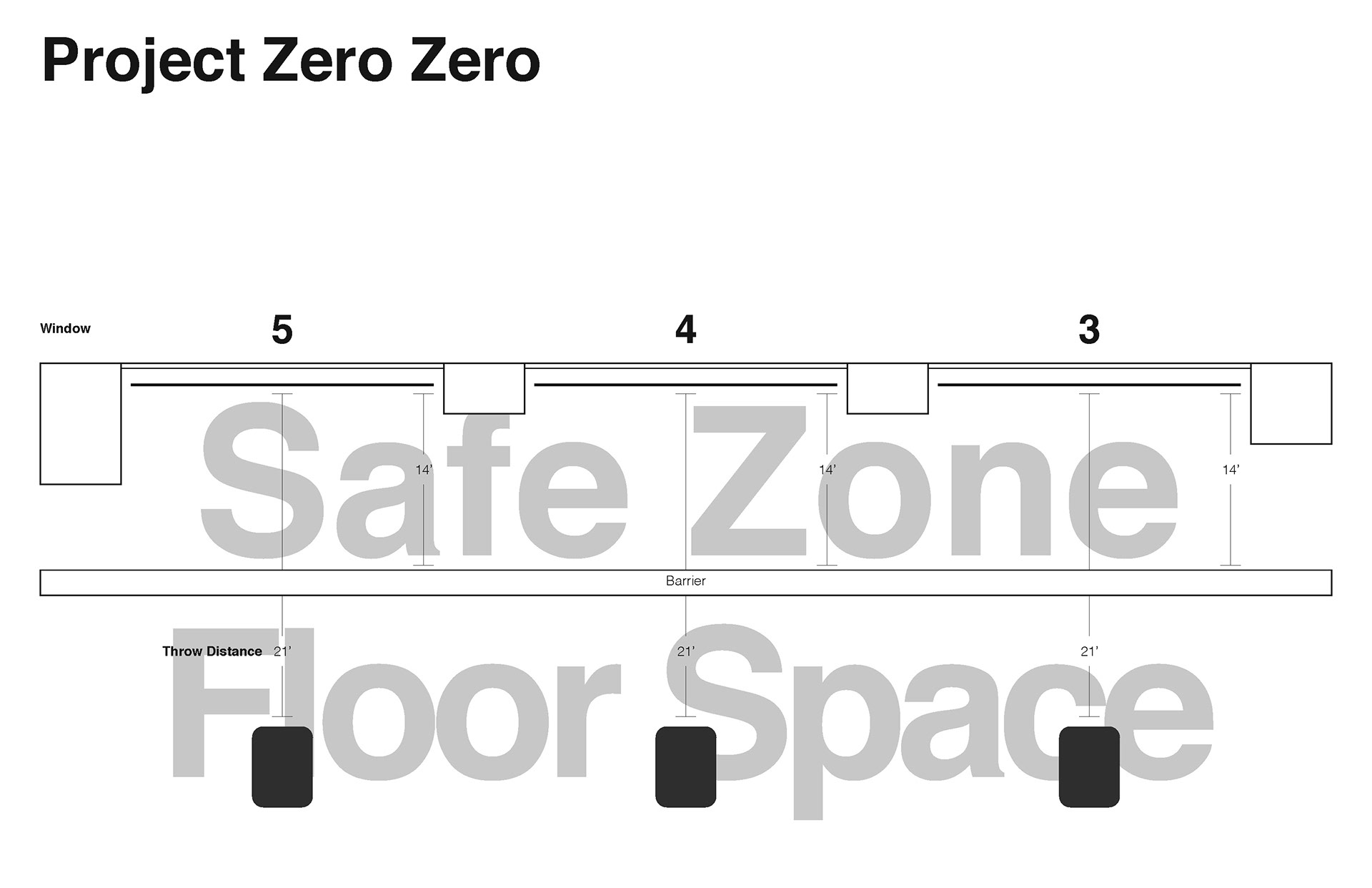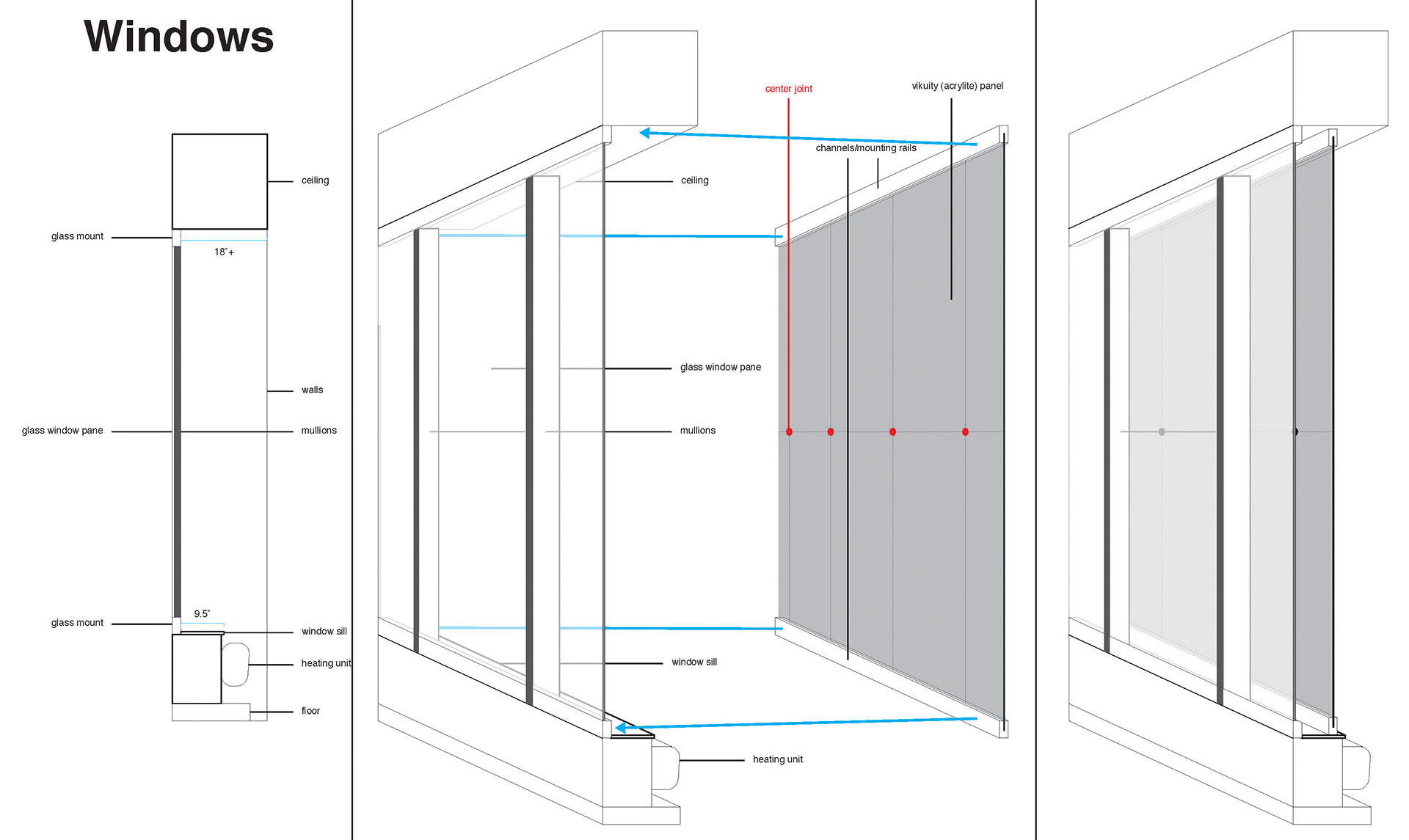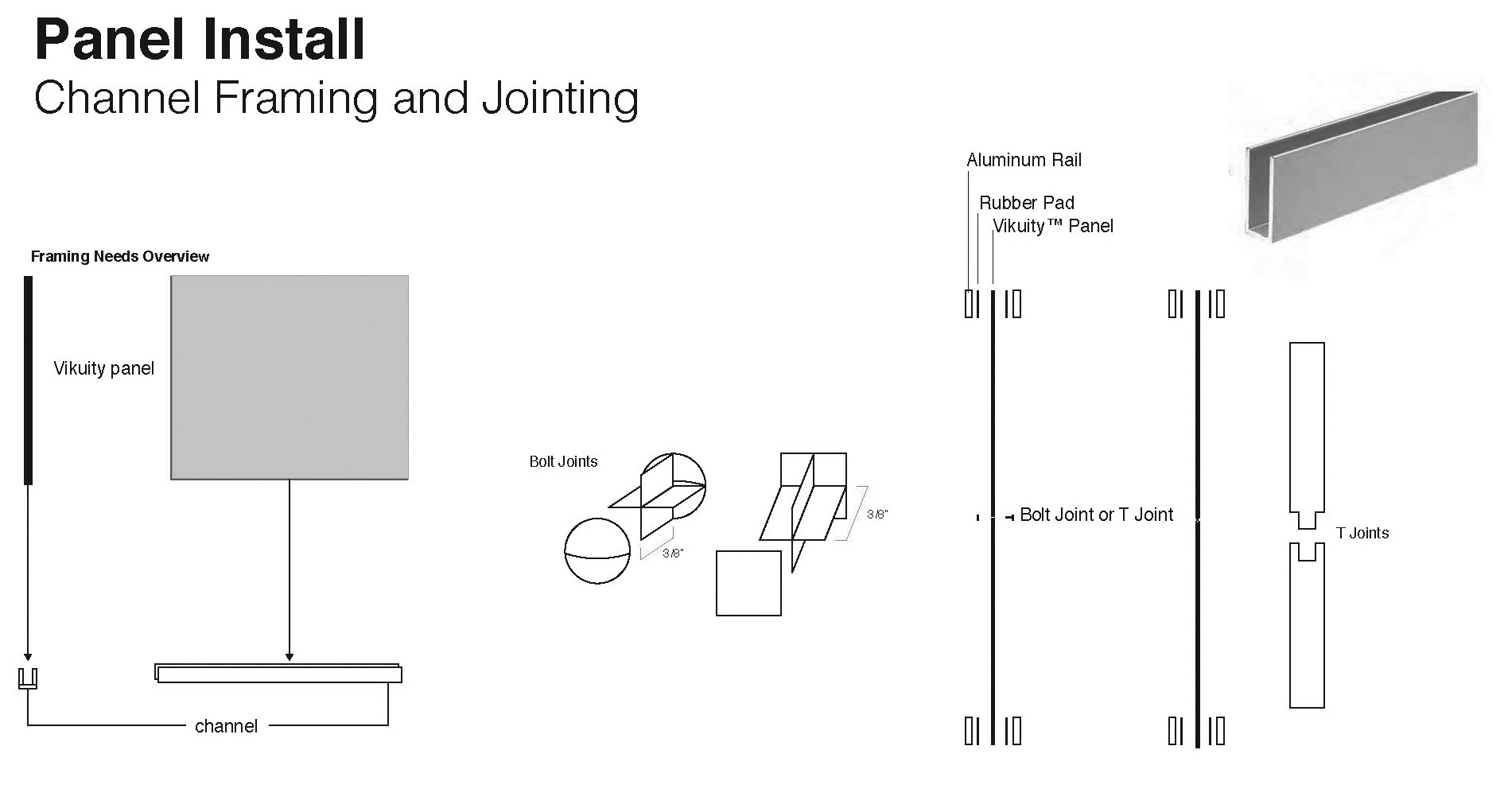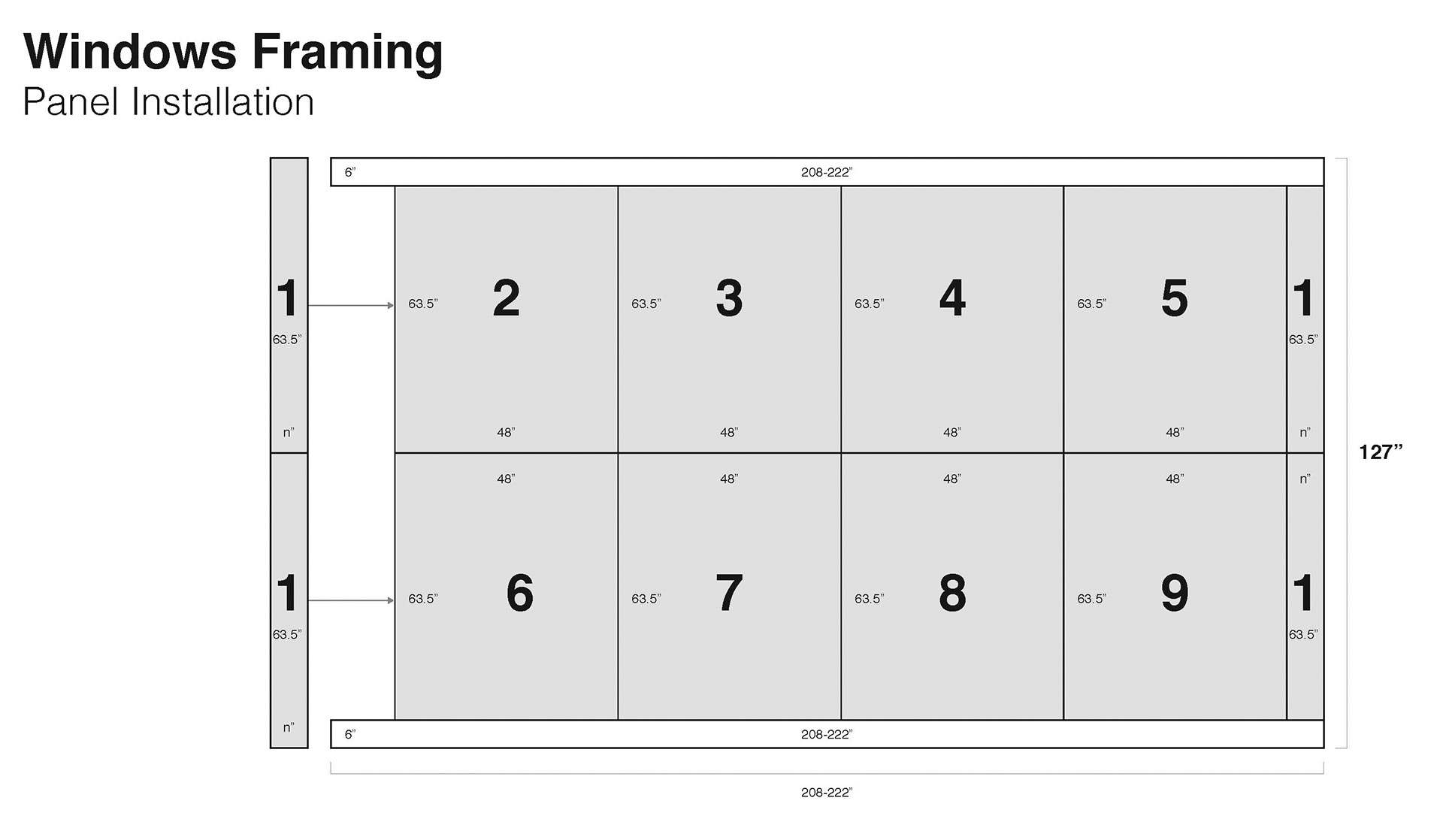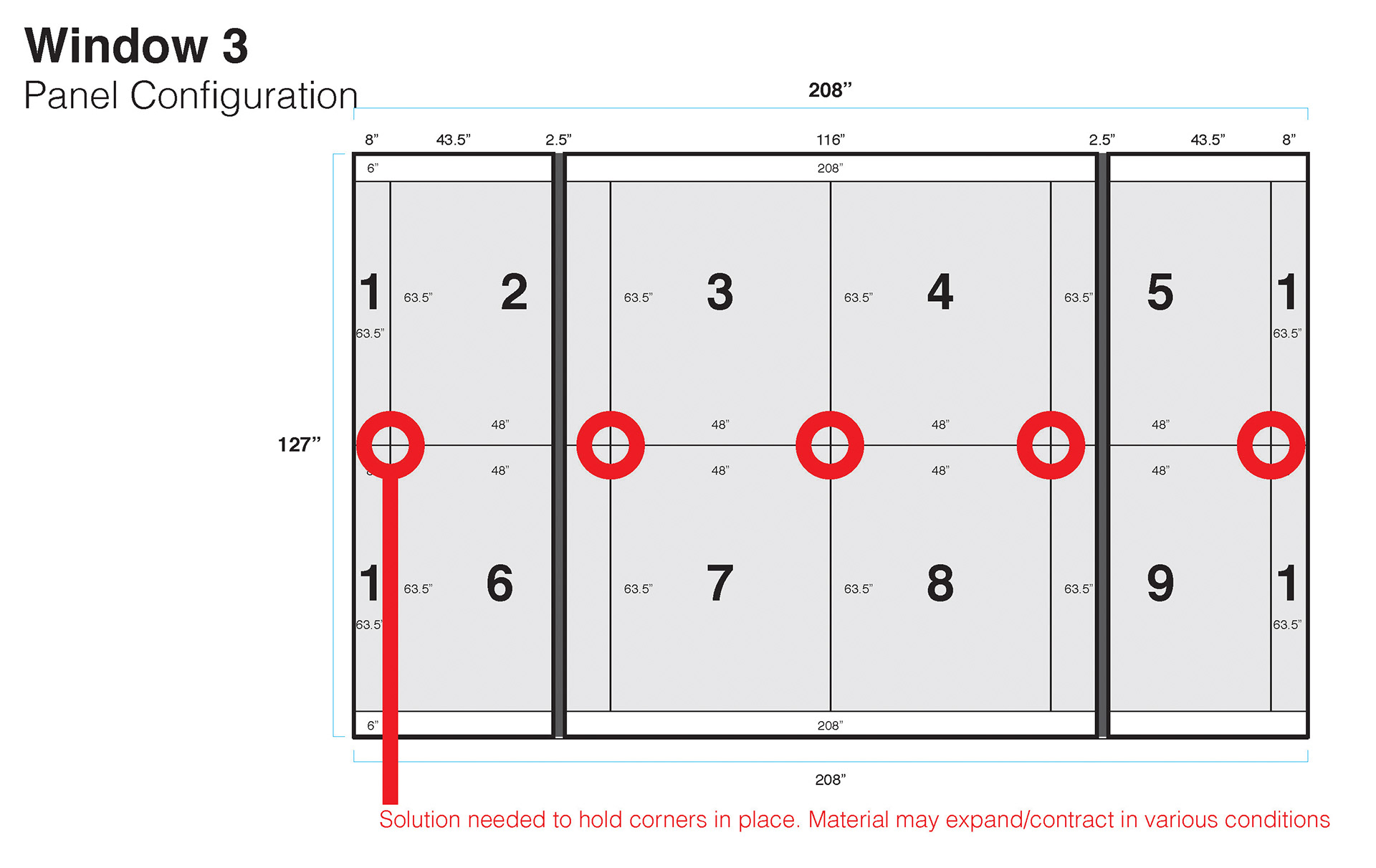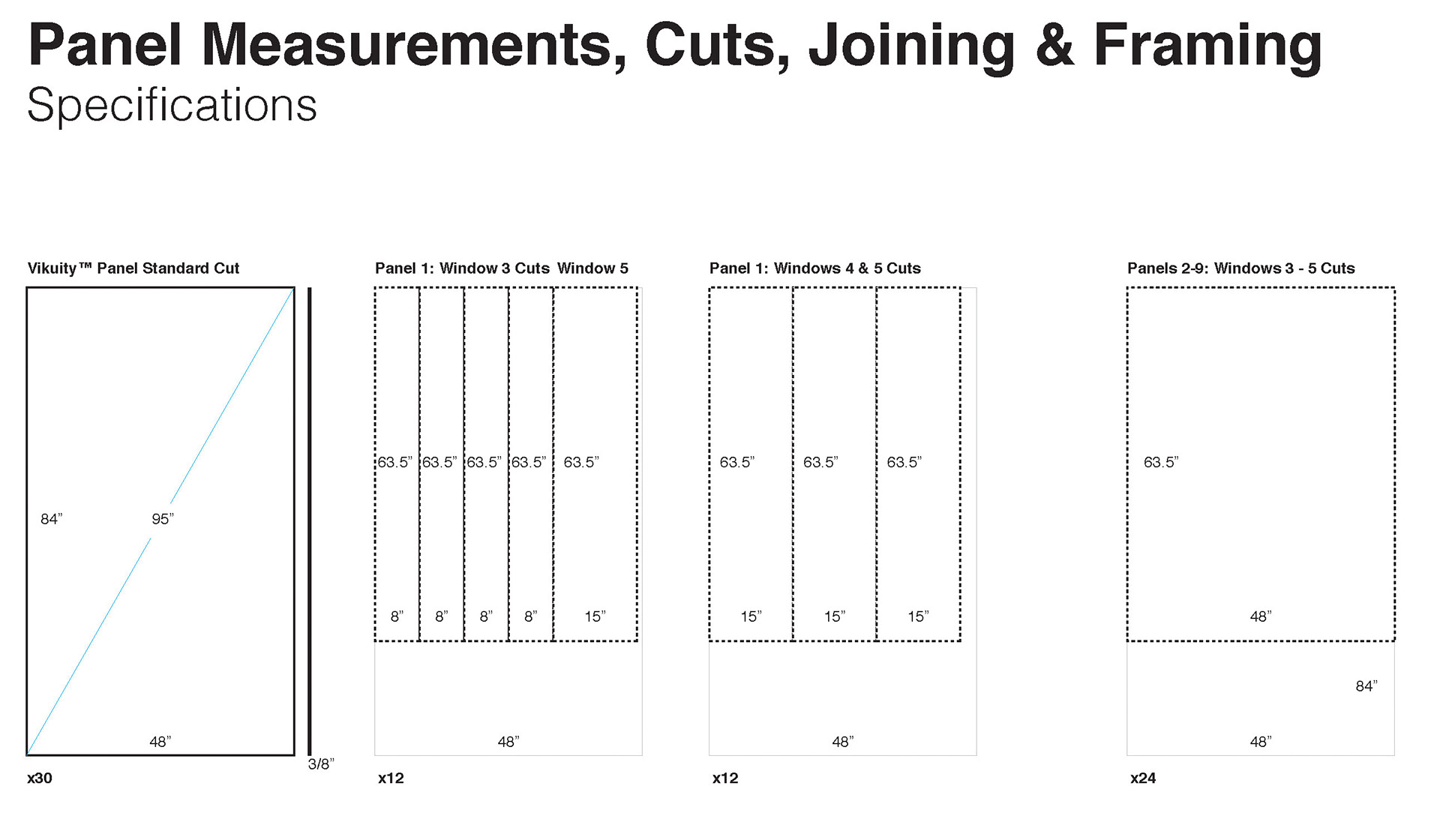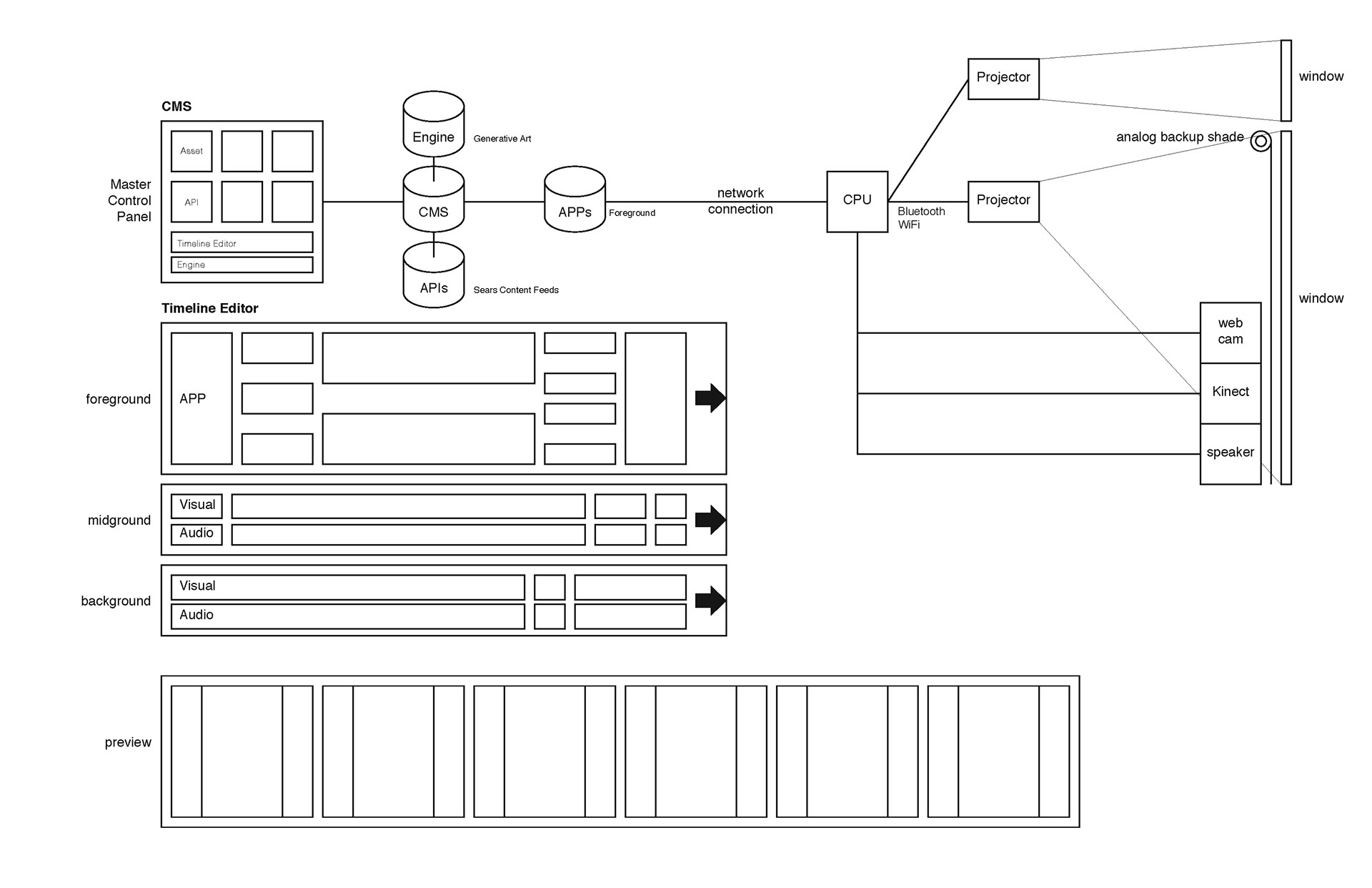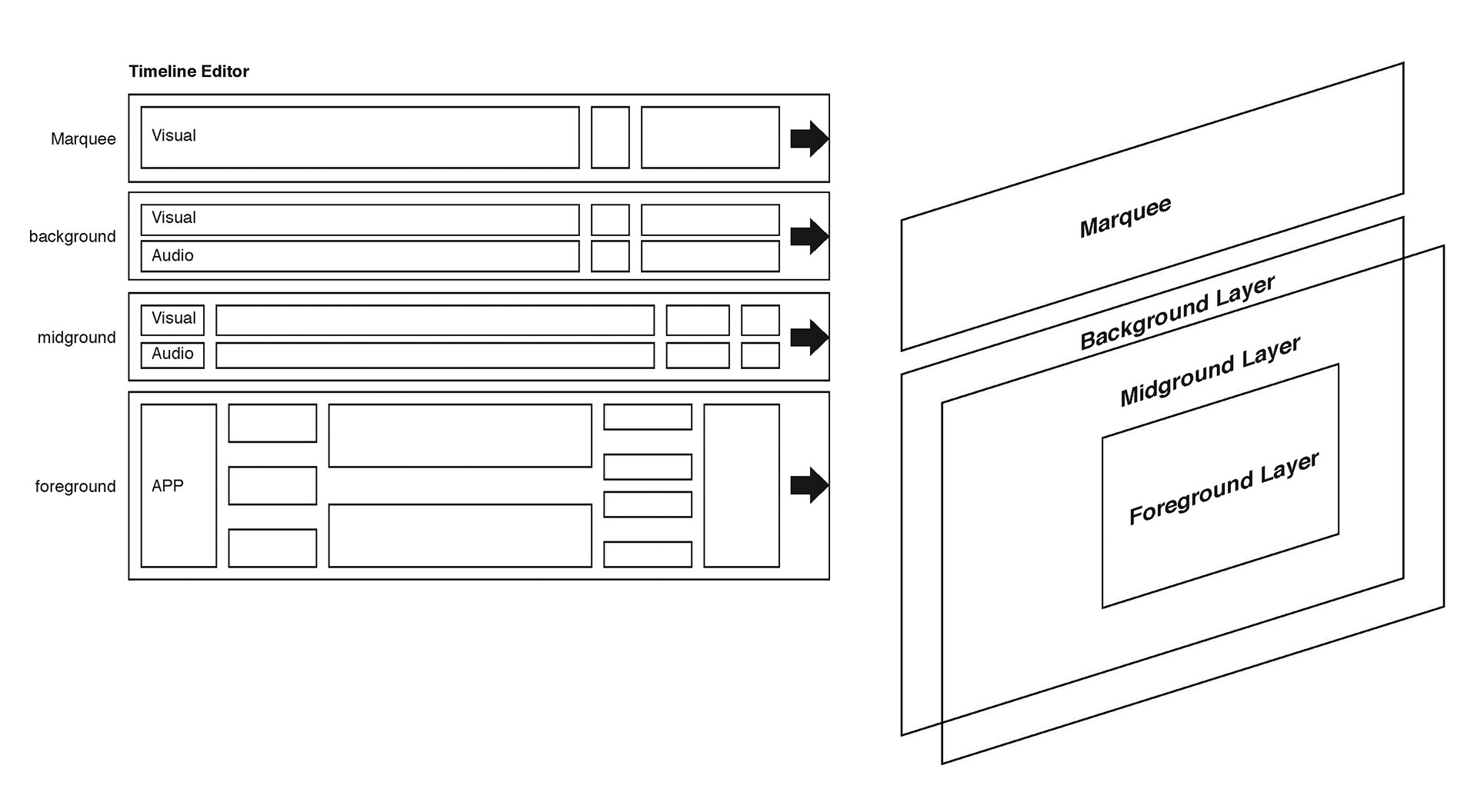 Visual Design Conceptualization